Meet The Doctor at Oak Tree Dermatology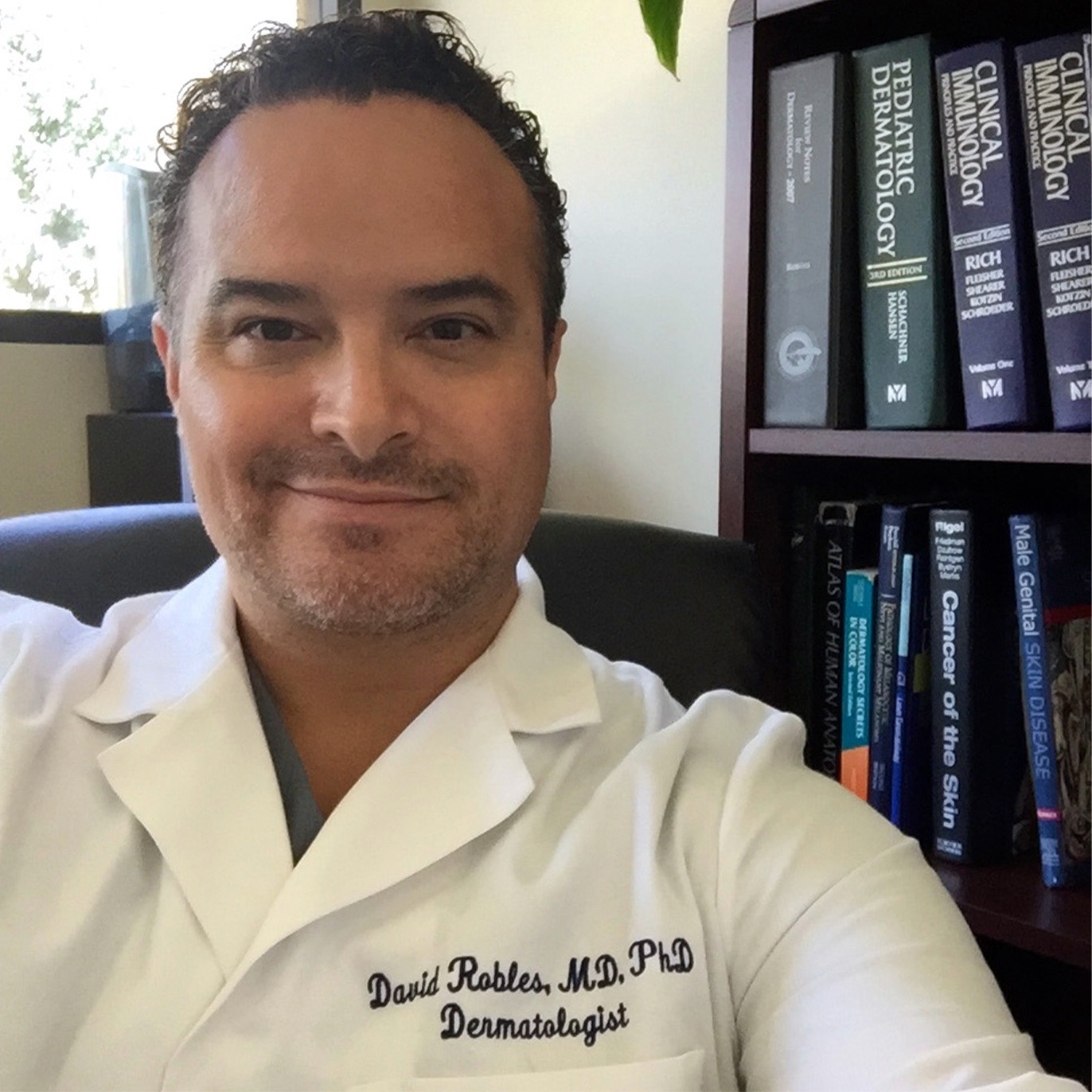 David Robles MD, PhD
Dr. Robles has over 14 years of experience in the field of dermatology and dermatologic surgery. He has published over 30 medical and research articles, including chapters in major medical textbooks.
He has been recognized as one of "Inland Empire's Top Doctors". Dr. Robles is highly respected by his peers as one who welcomes the toughest and most challenging cases within the region. Dr. Robles has a strong interest in education and has been involved in teaching medical students, residents, and clinicians for years.
"My practice philosophy is that optimal care begins with listening to the patient. A good doctor-patient relationship is fundamental to successful outcomes. I don't just diagnose and treat, I educate. I strongly believe that when my patients thoroughly understand their condition, it empowers them and provides improved satisfaction and clinical outcomes. I often hear patients say, "no one has ever taken the time to explain it like that before". I genuinely love helping my patients and seeing the smiles on their faces when they have improved skin.

I look forward to meeting each one of you and being your dermatologist at Oak Tree Dermatology."

~ David Robles
Undergraduate Education
Dr. Robles received his Bachelor's degree in Biomedical Sciences at the University of Colorado and entered the prestigious Medical Scientist Training Program where he earned a Ph.D. degree in Immunology.
Medical School Training
Dr. Robles Attended and completed medical school at the University of Southern California Keck School of Medicine and completed an internship at Harbor-UCLA Medical Center. He then completed a residency in dermatology at the University of Washington in Seattle.
Specialty and Advanced Training
As a dermatologist, Dr. Robles is expertly trained in adult and pediatric dermatology, dermatologic surgery, and cosmetics.
He has special expertise in skin cancer screening and skin cancer removal. With his Ph.D. in Immunology, Dr. Robles has a special interest in diseases of the immune system including, eczema, psoriasis, blistering conditions of the skin, vitiligo, and alopecia. Dr. Robles speaks English and Spanish and is passionate about providing excellent clinical care. The name, "Robles" means Oak Tree in Spanish.
Education and Training
University of Colorado Health Sciences Center
B.S. – Biomedical Sciences
University of Colorado Health Sciences Center
PhD – Immunology and Microbiology
University of Southern California, Keck School of Medicine
Doctor of Medicine
Harbor/UCLA Medical Center – Los Angeles, CA
Transitional Medicine Internship
University of Washington – Seattle, Washington
Dermatology Residency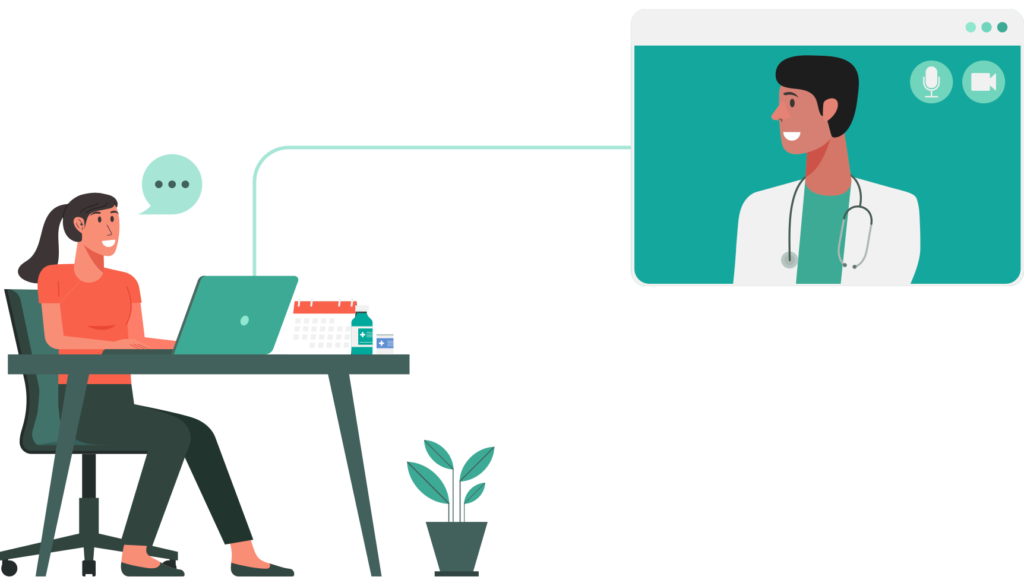 Send Us a Message
Send a Message to Oak Tree Dermatology and Doctor Robles.