WELCOME TO OAK TREE DERMATOLOGY
We offer the full spectrum of medical, surgical, and cosmetic services designed to make you look and feel beautiful, healthy, and confident with a youthful glow. 
We treat all conditions related to skin, hair, and nails, and see patients of all ages, adults, and pediatrics.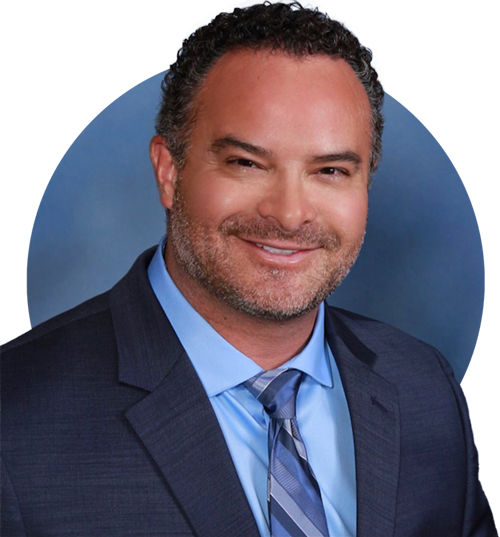 Dr. Robles has over 14 years of experience in the field of dermatology and dermatologic surgery. He has published over 30 medical and research articles, including chapters in major medical textbooks. He has been recognized as one of "Inland Empire's Top Doctors".
He has special expertise in skin cancer screening and skin cancer removal. With his PhD in Immunology, Dr. Robles has a special interest in diseases of the immune system including, eczema, psoriasis, blistering conditions of the skin, vitiligo, and alopecia.
CONVENIENT LOCATION
160 E Artesia St, Suite #325
Pomona, CA 91767
We are located in Pomona, just off the 10 Freeway and across the street from the Pomona Valley Hospital.
We are open Monday – Friday 8:30am – 5pm.
Closed 12 – 1pm for lunch.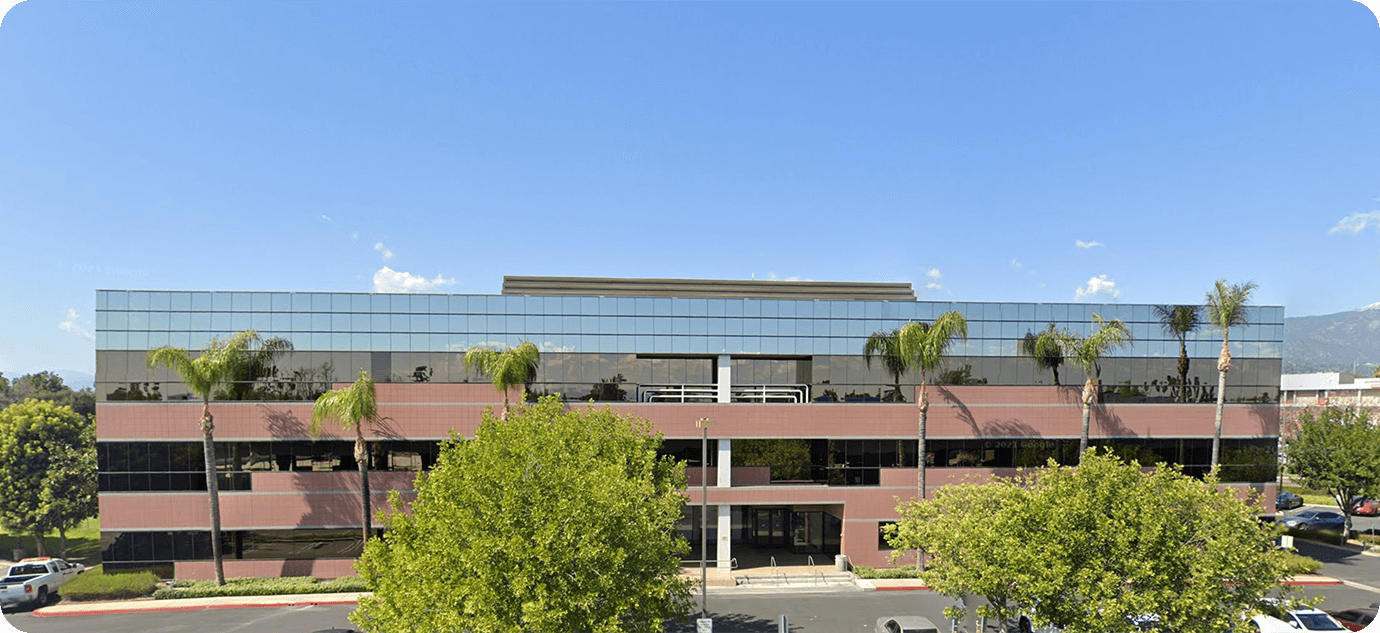 What Our Patients Say…
Dr. Robles is a very dedicated to his patients. He is also very thorough in his patient care. I would recommend him if you have any skin problems or concerns. His staffs, Yasmine, Myra and Micheal are great!
Plenty of parking. Staff is professional, yet kind. The wait can take a little bit, but Dr. Robles makes up for it. He really takes the time to listen to you and addresses your concerns.
Awesome Dr. Great Staff. Just started treatment for acne will see how it goes folks!!!!
Dr. Robles was very friendly, listened to my concerns and didn't rush me. I was in and out if his office in no time. Staff was professional, and very helpful. Had a great experience.
Dr. Robles is the best!! Listened to everything I needed. A little bit of a wait time but overall great experience.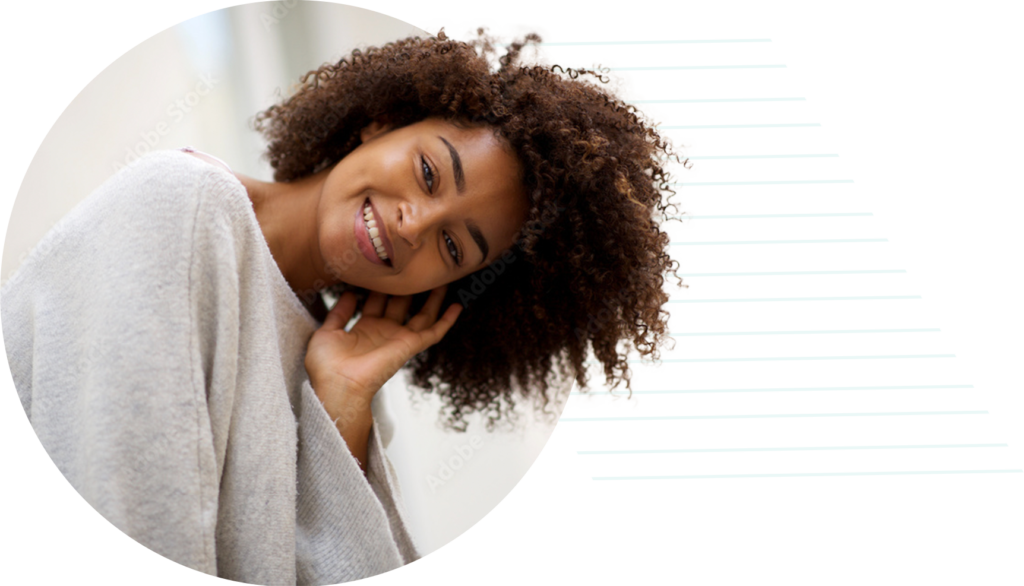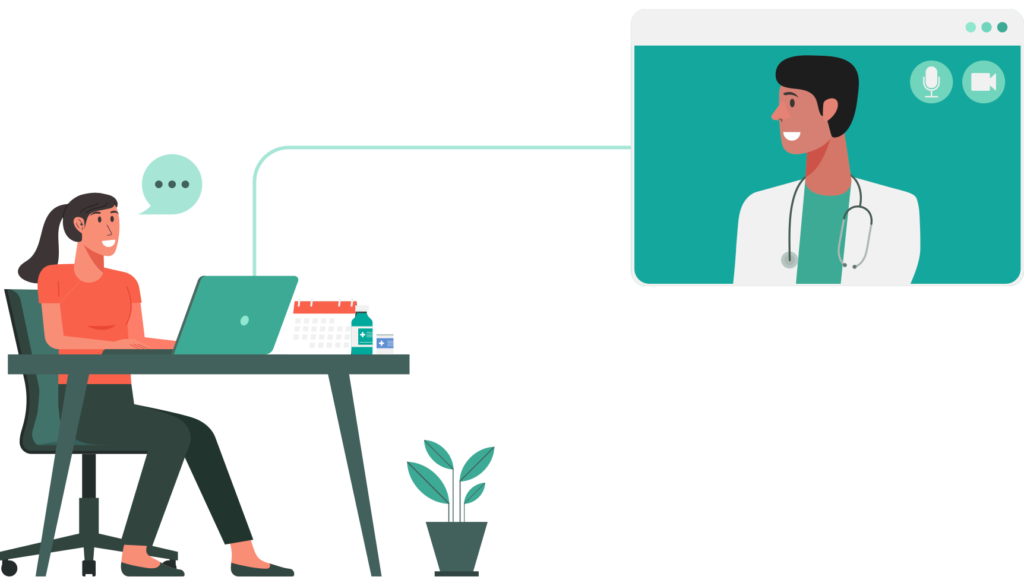 Send Us a Message
Send a Message to Oak Tree Dermatology and Doctor Robles.
Accepted Insurance
We Proudly Accept the Following Insurance: Cigna, Aetna, United Healthcare, and Medicare. If you don't see your provider please contact us for other financing options available.