PEDIATRIC DERMATOLOGY
Children have dermatology needs too and some skin conditions are unique to kids or present in different ways. Whether common or rare, we treat a wide array of skin conditions in children in a patient-focused, compassionate way. We do mole exams when indicated and provide advanced care for infants, children and teenagers with inherited skin conditions, acne, eczema, skin allergies and much more.
TREATMENT PROGRAMS FOR ALL AGES AND SKIN TYPES
Whether you need a prescription, a full-body mole check, liquid nitrogen treatment, a skin biopsy, skin cancer surgery, or wart/molluscum treatment, we've got you covered. Call now to set up a consultation. Our friendly experienced staff will put you first!
Common Skin & Dermatology Conditions
This is just a shortlist of the most common dermatology conditions:
What Our Patients Say…
Dr. Robles is a very dedicated to his patients. He is also very thorough in his patient care. I would recommend him if you have any skin problems or concerns. His staffs, Yasmine, Myra and Micheal are great!
Plenty of parking. Staff is professional, yet kind. The wait can take a little bit, but Dr. Robles makes up for it. He really takes the time to listen to you and addresses your concerns.
Dr. Robles was very friendly, listened to my concerns and didn't rush me. I was in and out if his office in no time. Staff was professional, and very helpful. Had a great experience.
Awesome Dr. Great Staff. Just started treatment for acne will see how it goes folks!!!!
Dr. Robles is the best!! Listened to everything I needed. A little bit of a wait time but overall great experience.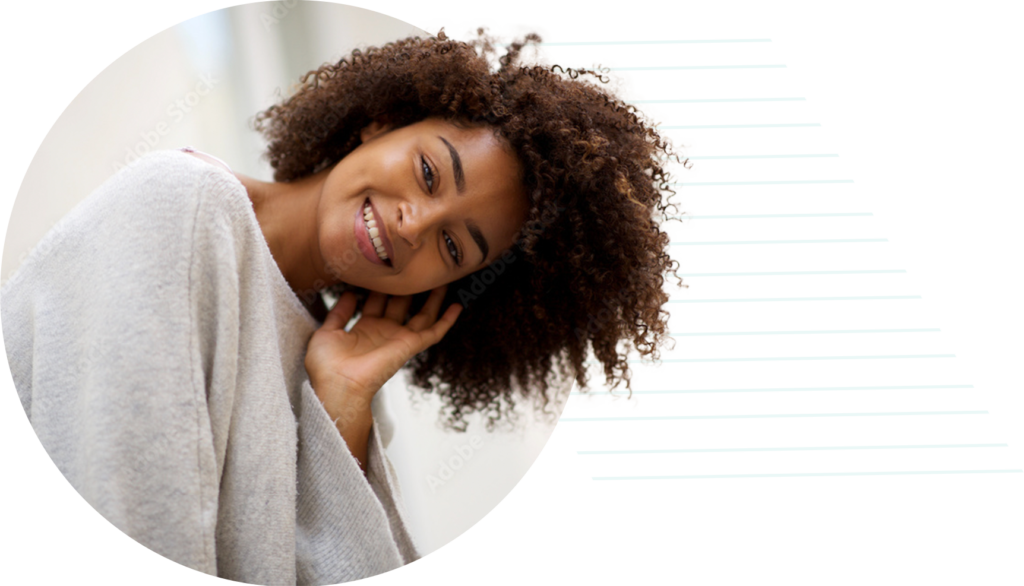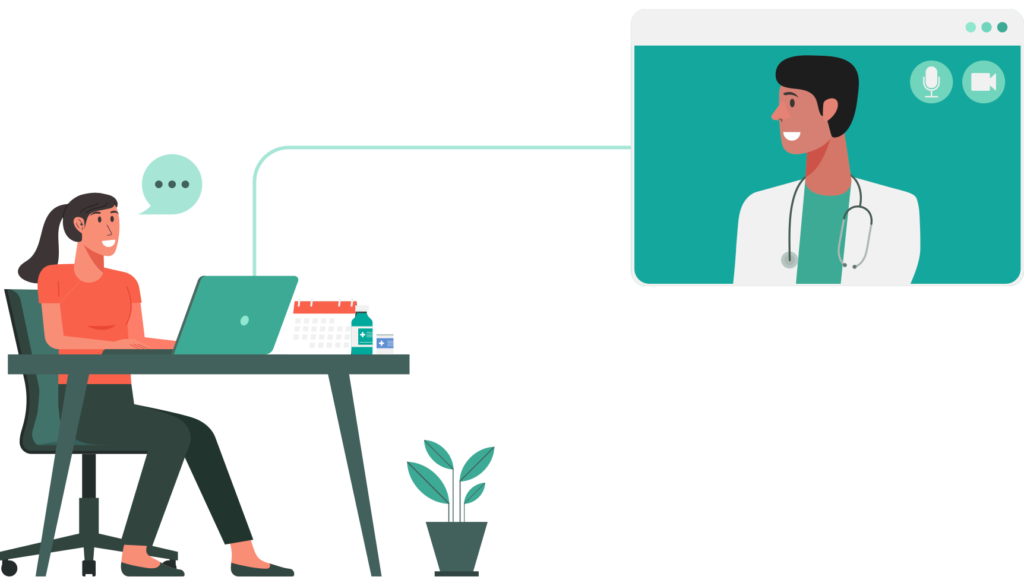 Send Us a Message
Send a Message to Oak Tree Dermatology and Doctor Robles.