MEDICAL DERMATOLOGY
At Oak Tree Dermatology, we are committed to offering the highest level of medical care. We manage patients of all ages and skin types, from the simplest of problems, all the way to the most complex skin conditions and skin cancer. Dr. Robles is extremely well studied, with an MD and a PhD degree and formal dermatology residency training at one of the premier universities in the country. His clinical acumen is unparalleled and diagnostic abilities are second to none. His greatest joy is being able to solve a patient's skin problems and seeing the smiles on their faces.
TREATMENT PROGRAMS FOR ALL AGES AND SKIN TYPES
Whether you need a prescription, a full-body mole check, liquid nitrogen treatment, a skin biopsy, skin cancer surgery, or wart/molluscum treatment, we've got you covered. Call now to set up a consultation. Our friendly experienced staff will put you first!
Common Skin & Dermatology Conditions
This is just a shortlist of the most common dermatology conditions:
Most Common Medical Terms
Below are common Dermatology & Medical Terms:
What Our Patients Say…
Plenty of parking. Staff is professional, yet kind. The wait can take a little bit, but Dr. Robles makes up for it. He really takes the time to listen to you and addresses your concerns.
Dr. Robles was very friendly, listened to my concerns and didn't rush me. I was in and out if his office in no time. Staff was professional, and very helpful. Had a great experience.
Awesome Dr. Great Staff. Just started treatment for acne will see how it goes folks!!!!
Dr. Robles is a very dedicated to his patients. He is also very thorough in his patient care. I would recommend him if you have any skin problems or concerns. His staffs, Yasmine, Myra and Micheal are great!
Dr. Robles is the best!! Listened to everything I needed. A little bit of a wait time but overall great experience.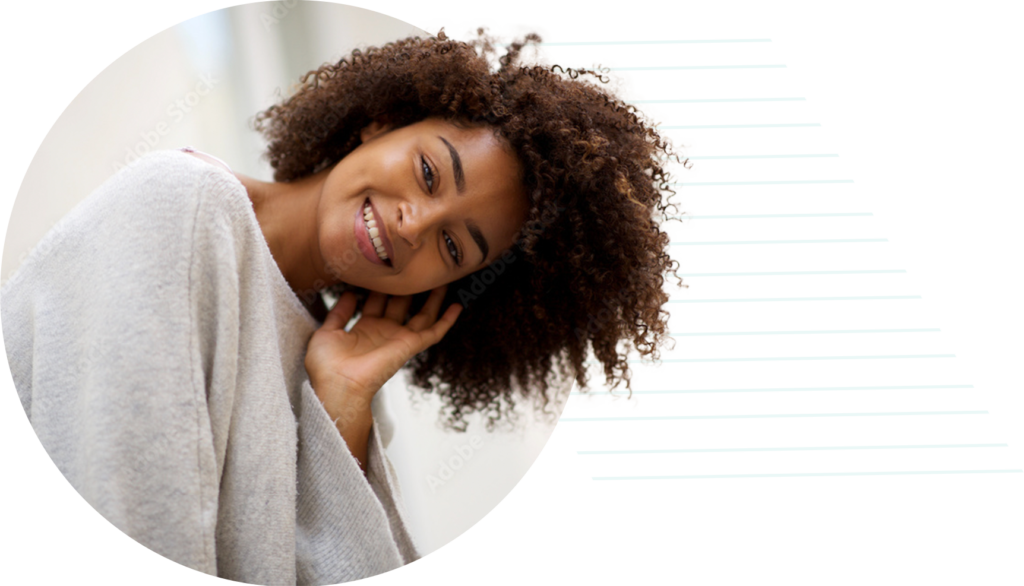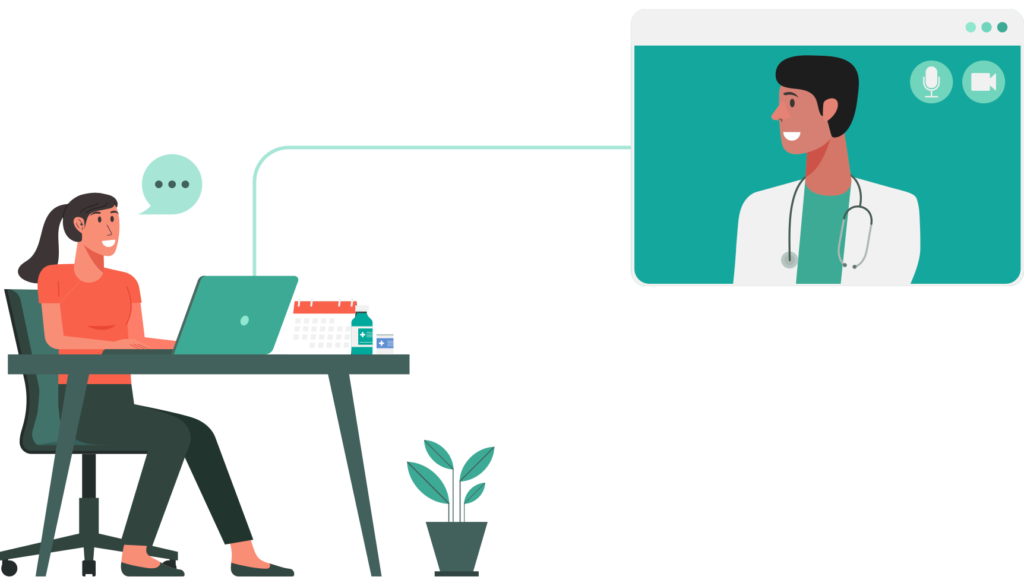 Send Us a Message
Send a Message to Oak Tree Dermatology and Doctor Robles.