COSMETIC DERMATOLOGY
Our experienced dermatologist will personalize a custom treatment plan to get your skin looking more vibrant and youthful. He can provide prescriptions for retinoid-like tretinoin, or hydroquinone to reduce age spots and pigmentation, or remove moles, cherry angiomas, skin tags, seborrheic keratoses, ear lobe keloids, and other blemishes.
"Great skin doesn't happen by chance, it happens by appointment".

~ Dr. Robles M.D. Ph.D.
Before & After Treatment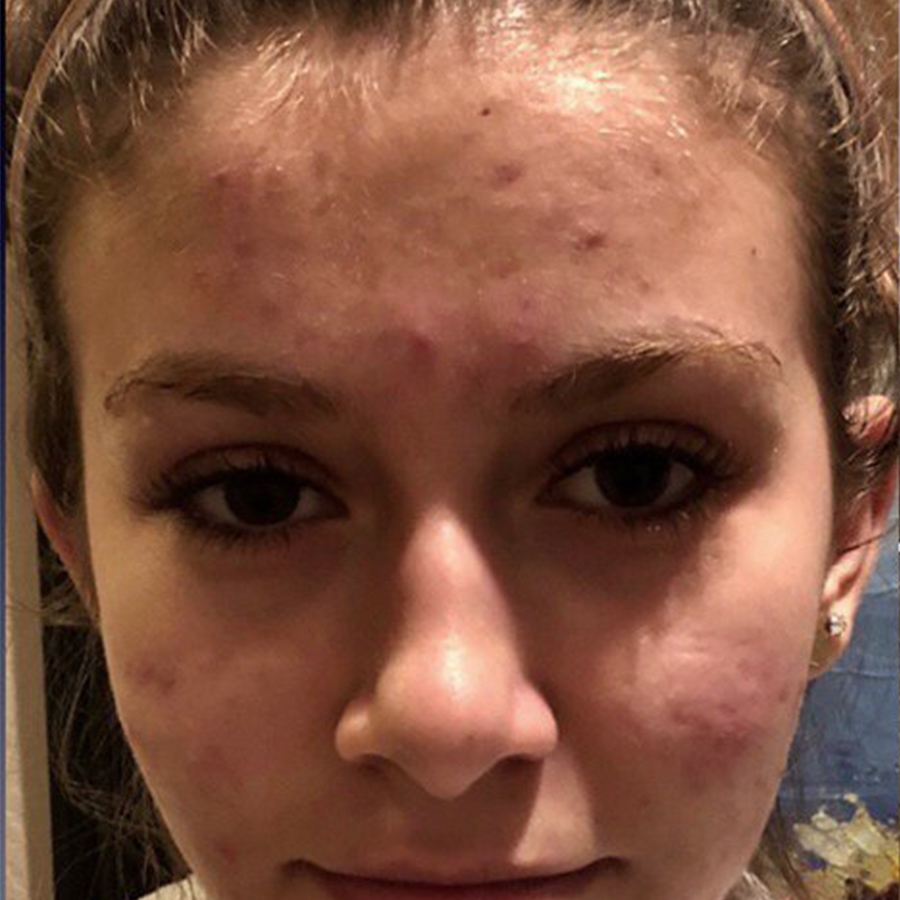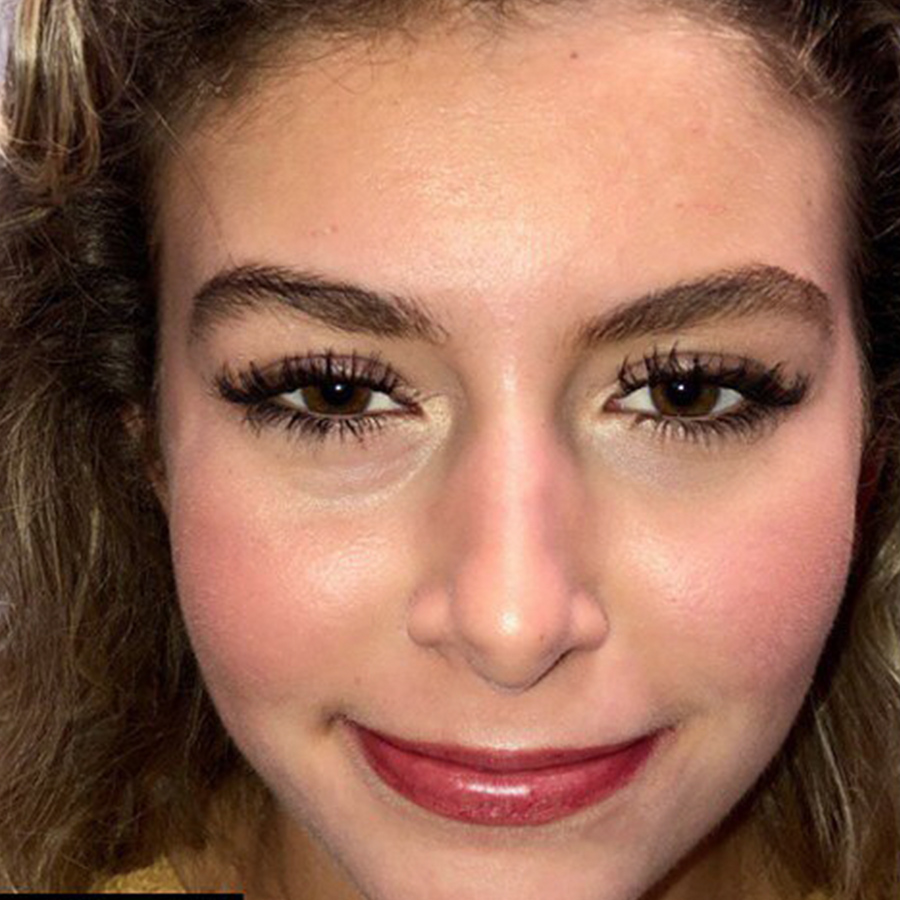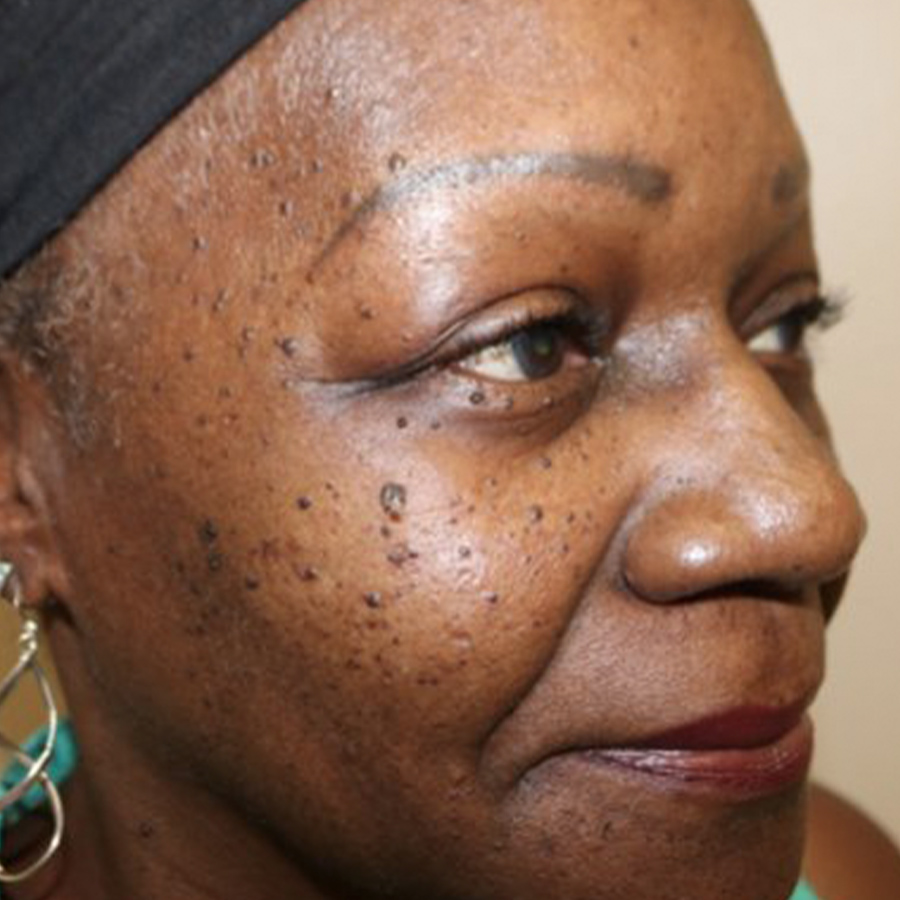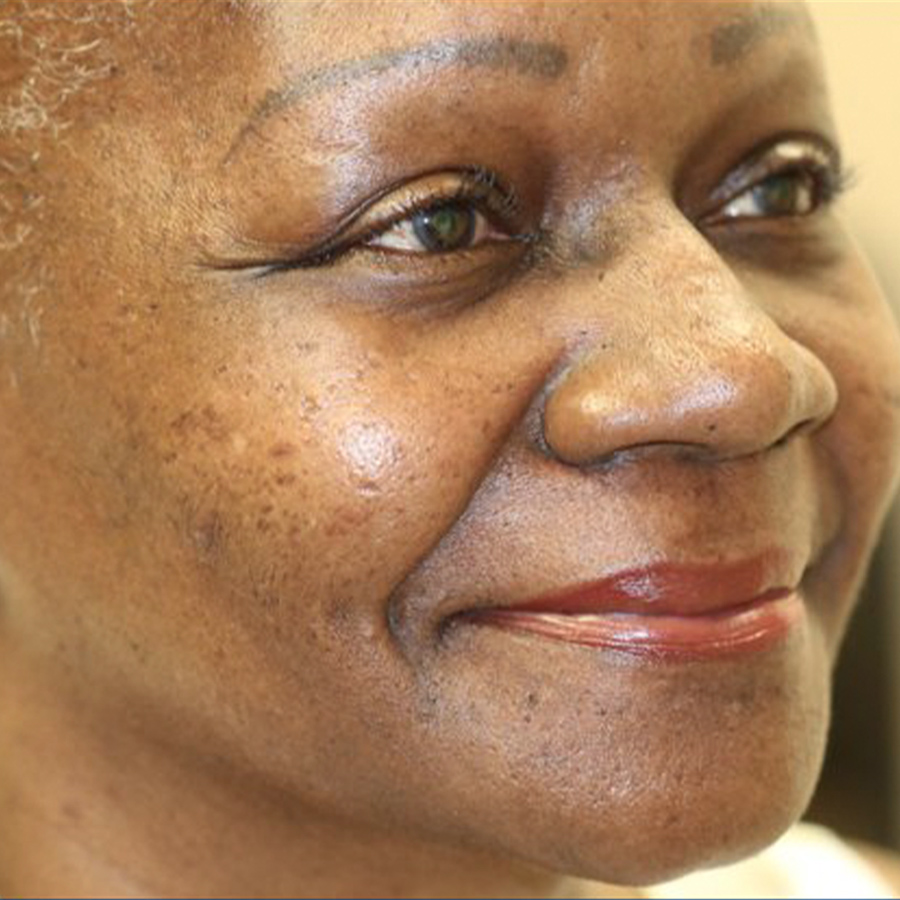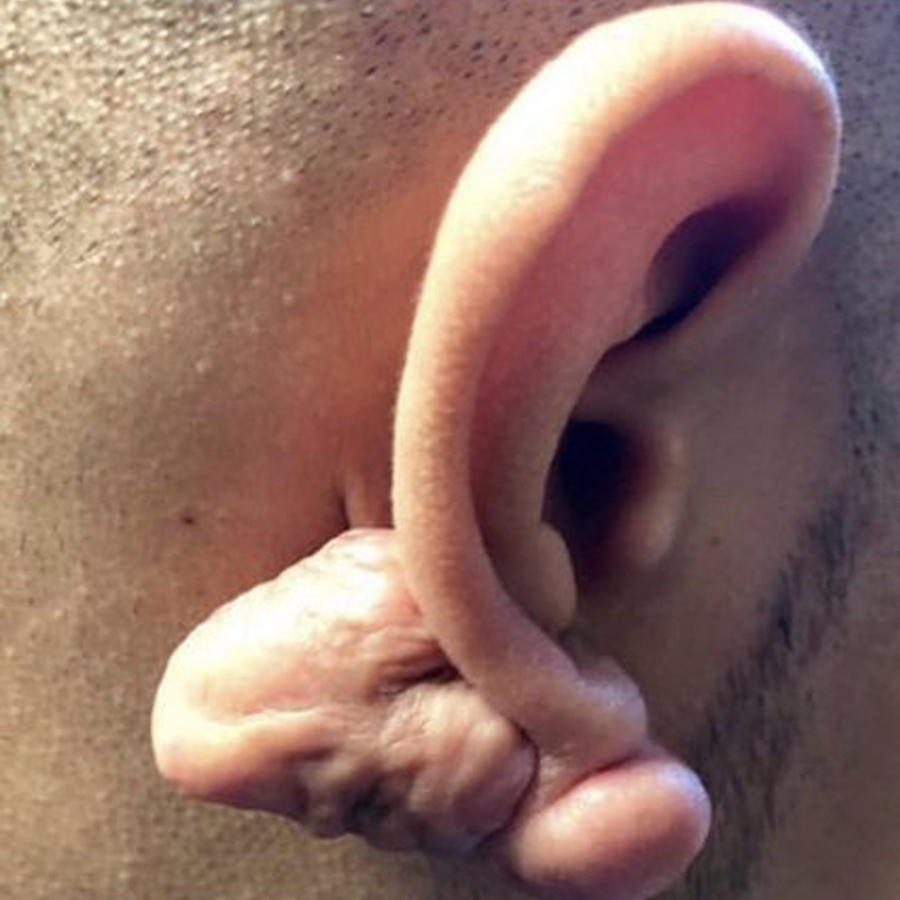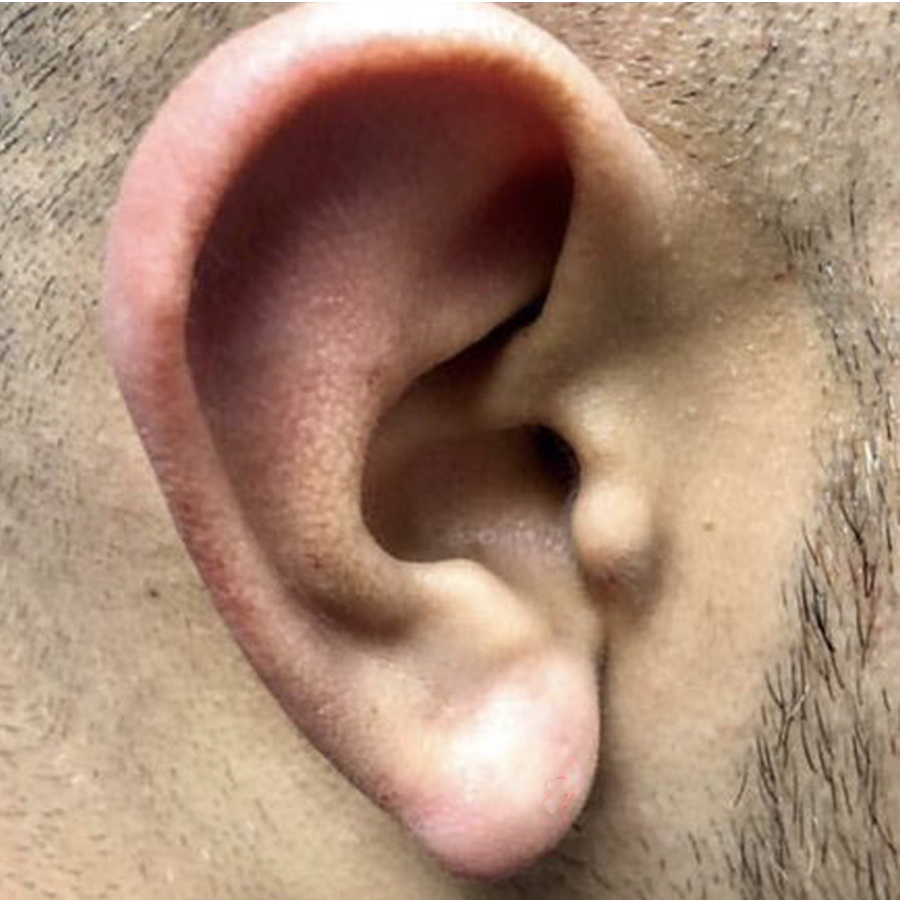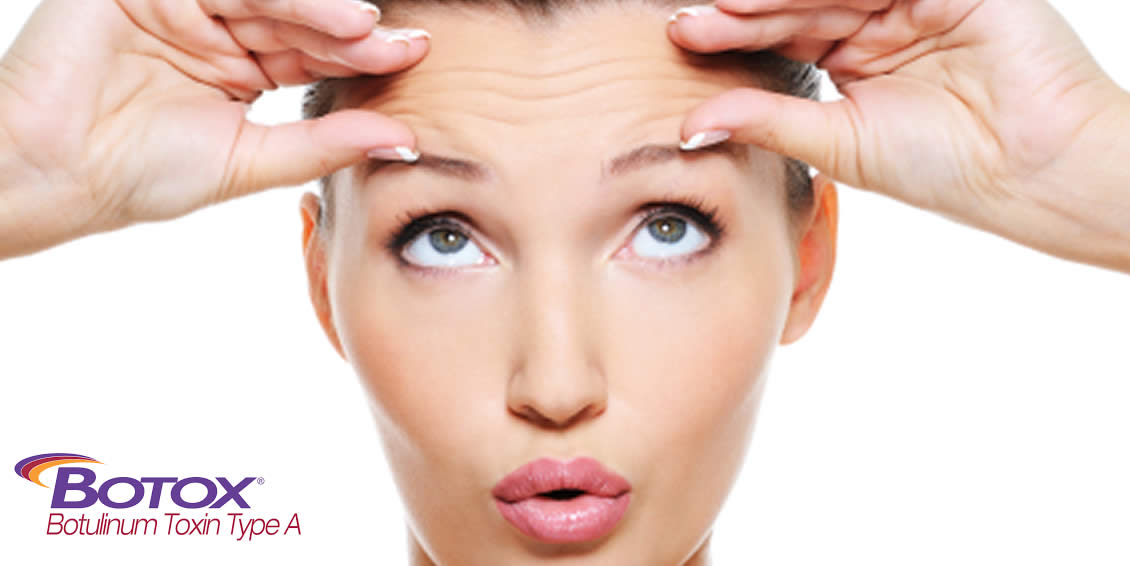 Botox®, is one of the most widely used treatment options used to combat the effects of aging. Facial expression lines, such as frown lines on the forehead, elevens, bunny lines or laugh lines on the sides of the eyes can be treated with Botox®, helping to rejuvenate the upper face. The treatment is simple and quick.
Dr. Robles is a certified injector of Botox®, the most commonly used brand of botulinum toxin.
Call 909-620-5300 today to schedule your Botox® consult today!
What Our Patients Say…
Dr. Robles is the best!! Listened to everything I needed. A little bit of a wait time but overall great experience.
Dr. Robles is a very dedicated to his patients. He is also very thorough in his patient care. I would recommend him if you have any skin problems or concerns. His staffs, Yasmine, Myra and Micheal are great!
Plenty of parking. Staff is professional, yet kind. The wait can take a little bit, but Dr. Robles makes up for it. He really takes the time to listen to you and addresses your concerns.
Awesome Dr. Great Staff. Just started treatment for acne will see how it goes folks!!!!
Dr. Robles was very friendly, listened to my concerns and didn't rush me. I was in and out if his office in no time. Staff was professional, and very helpful. Had a great experience.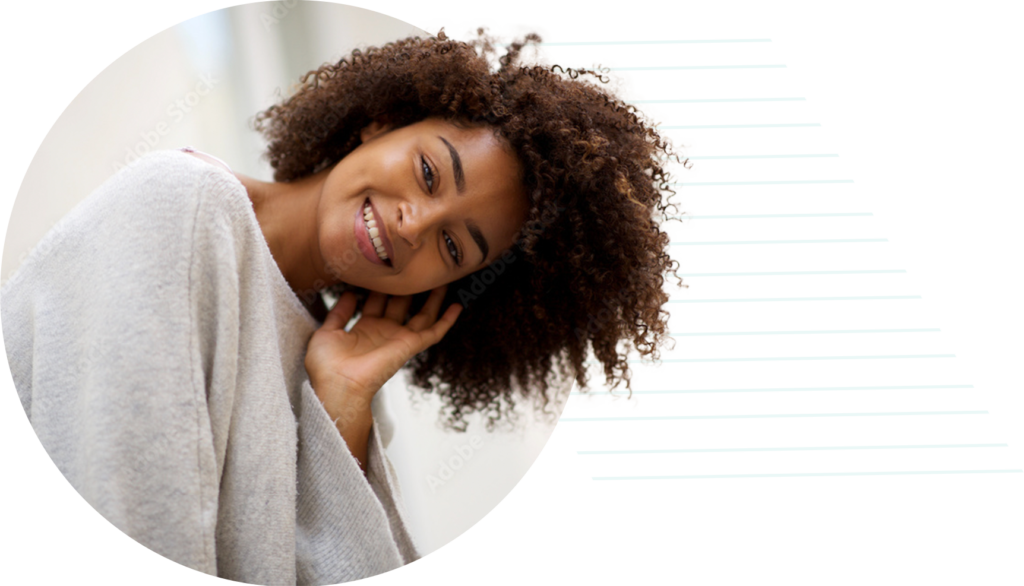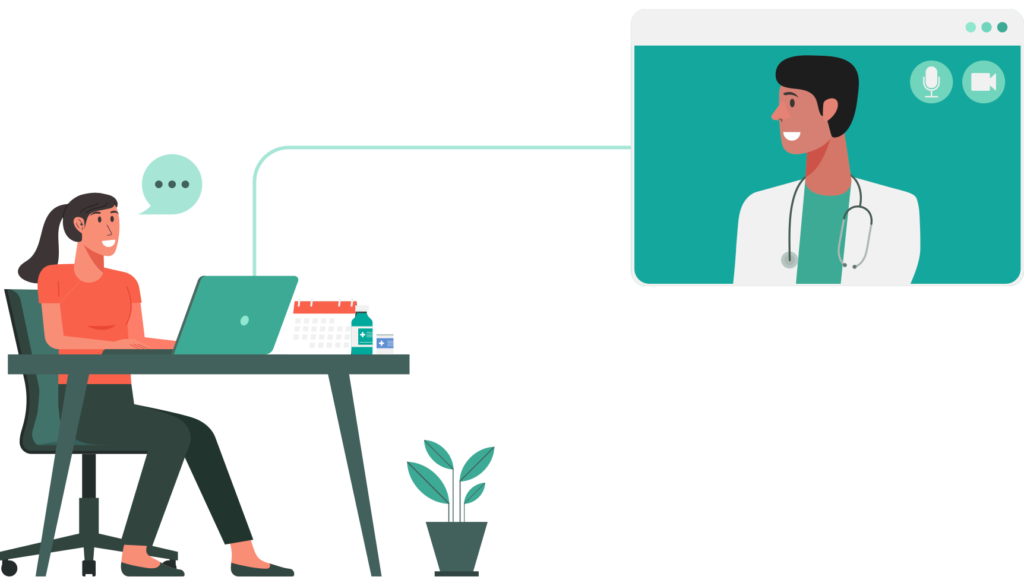 Send Us a Message
Send a Message to Oak Tree Dermatology and Doctor Robles.